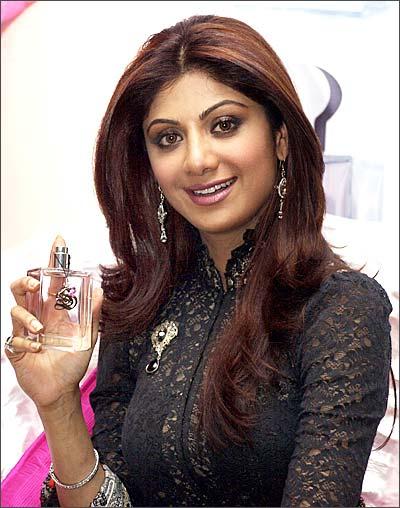 UK just cannot get over Shilpa Shetty.
From Big Brother to Broadway, the actress has won a part in everything. Now, she will have a perfume in her name.
S2, named after her initials, was launched on June 12 at the Courthouse Kempinski Hotel in London.
Other film personalities who have a perfume named after them are Amitabh Bachchan, Shah Rukh Khan, Lata Mangeshkar and Zeenat Aman.
Don't miss: The essence of Bollywood
Photograph: Getty Images