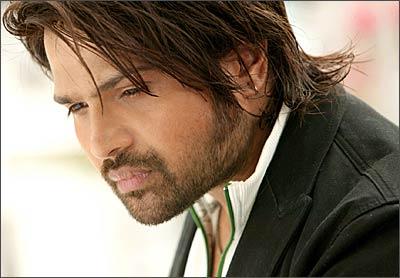 Everyone is curious about how Himesh Reshammiya would look without his trademark cap. So we managed to get hold of such a picture.
Like his mentor, Salman Khan, Himesh also likes his hair long like Sallu's in Tere Naam.
We name Salman because Himesh has always maintained in his interviews that there are only three people who are responsible for his fame: his father, God and Salman.
So do you like his hairstyle? Or does he look better with his cap on? Tell us!